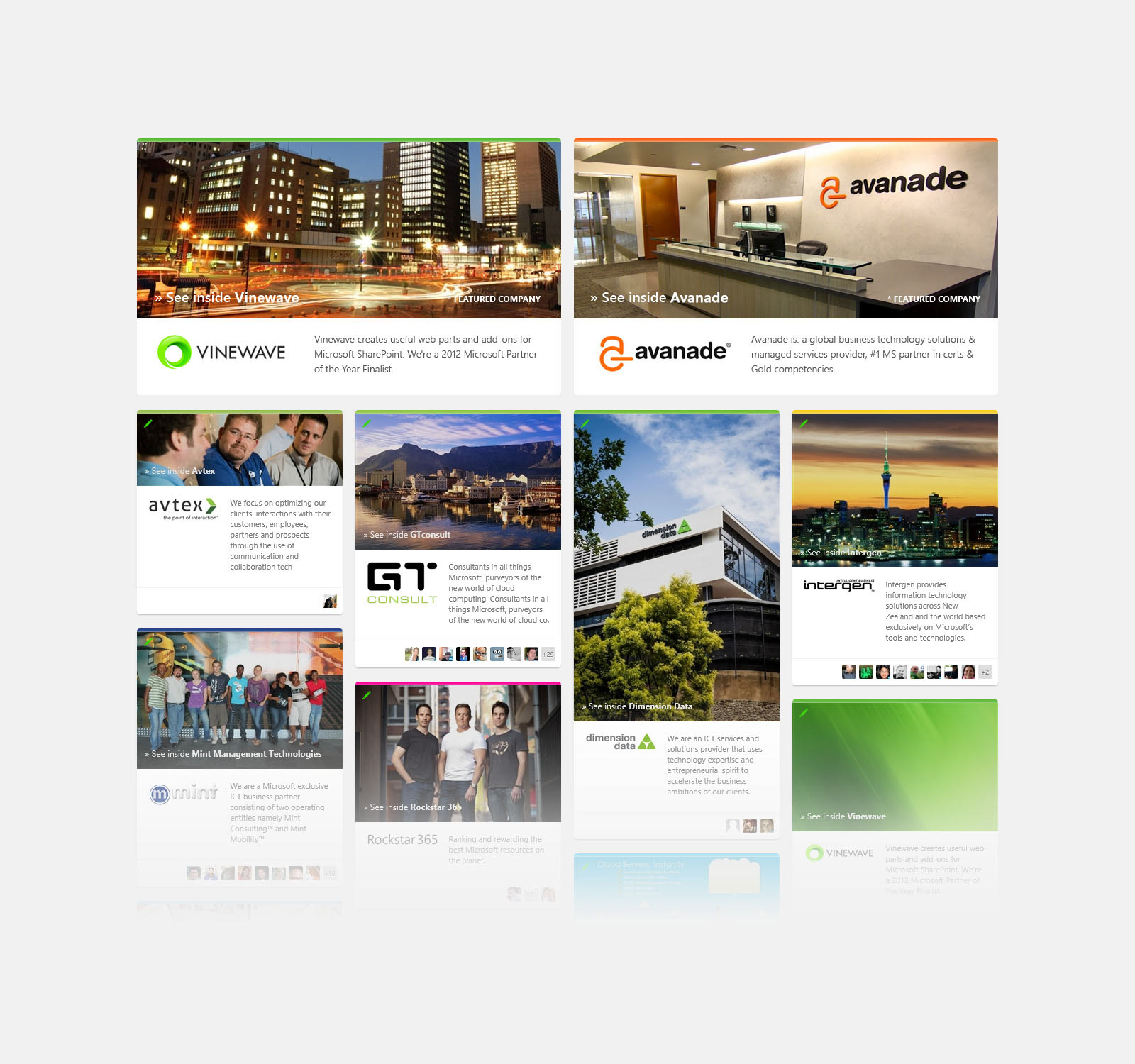 We had a number of companies purchase premium profiles to be listed as a "Featured Company" on the platform.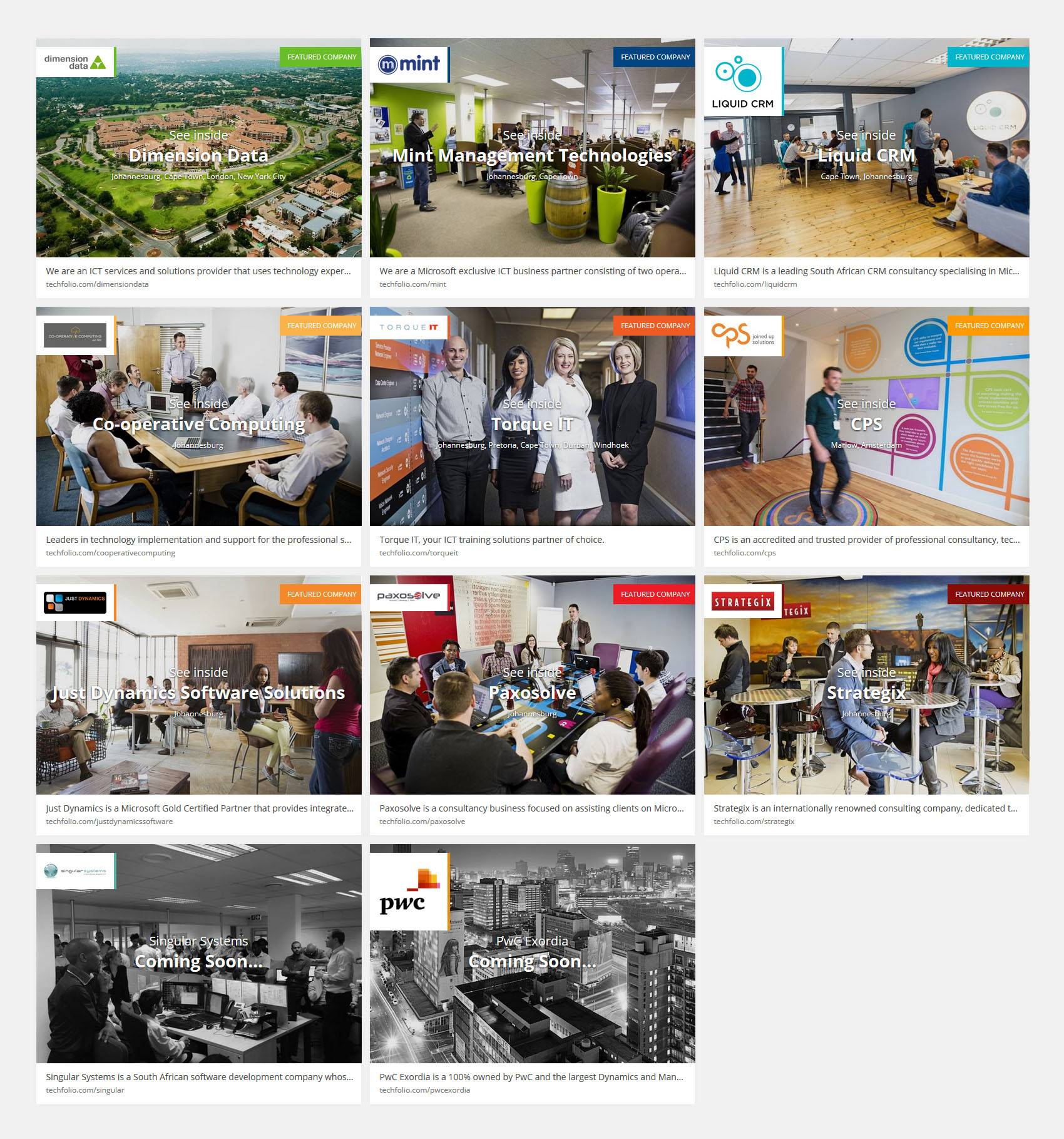 Featured Company Pages

Our professional photographer would spend a day at these companies taking photos, and our team would interview their employees to get a feel for what it was like to work there.

We'd then sit down and write the content for their page.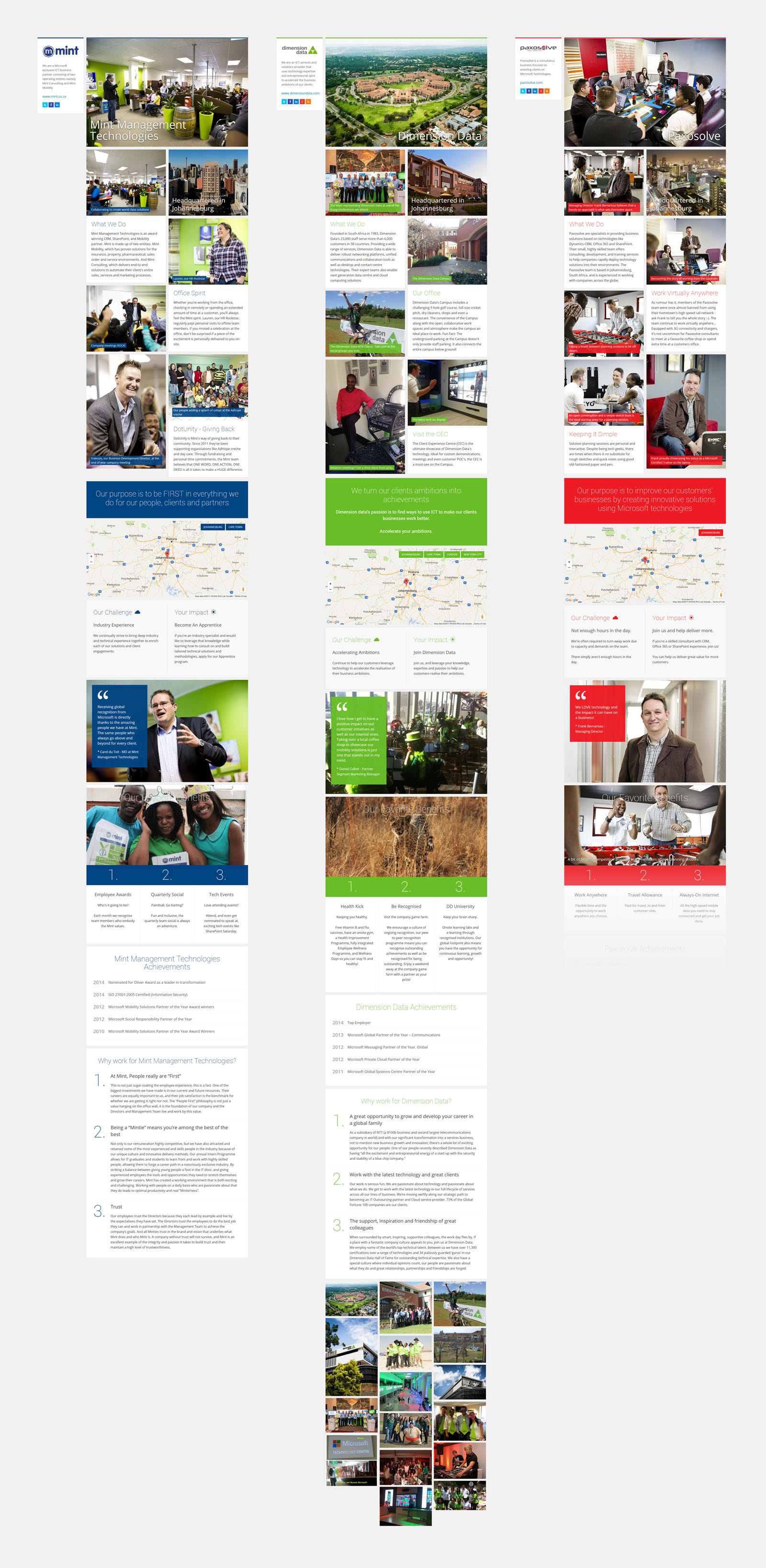 I built a simple content editing system that generated the company pages in real-time from the images and content we supplied. It allowed us to create company pages quickly and in a standardized format.