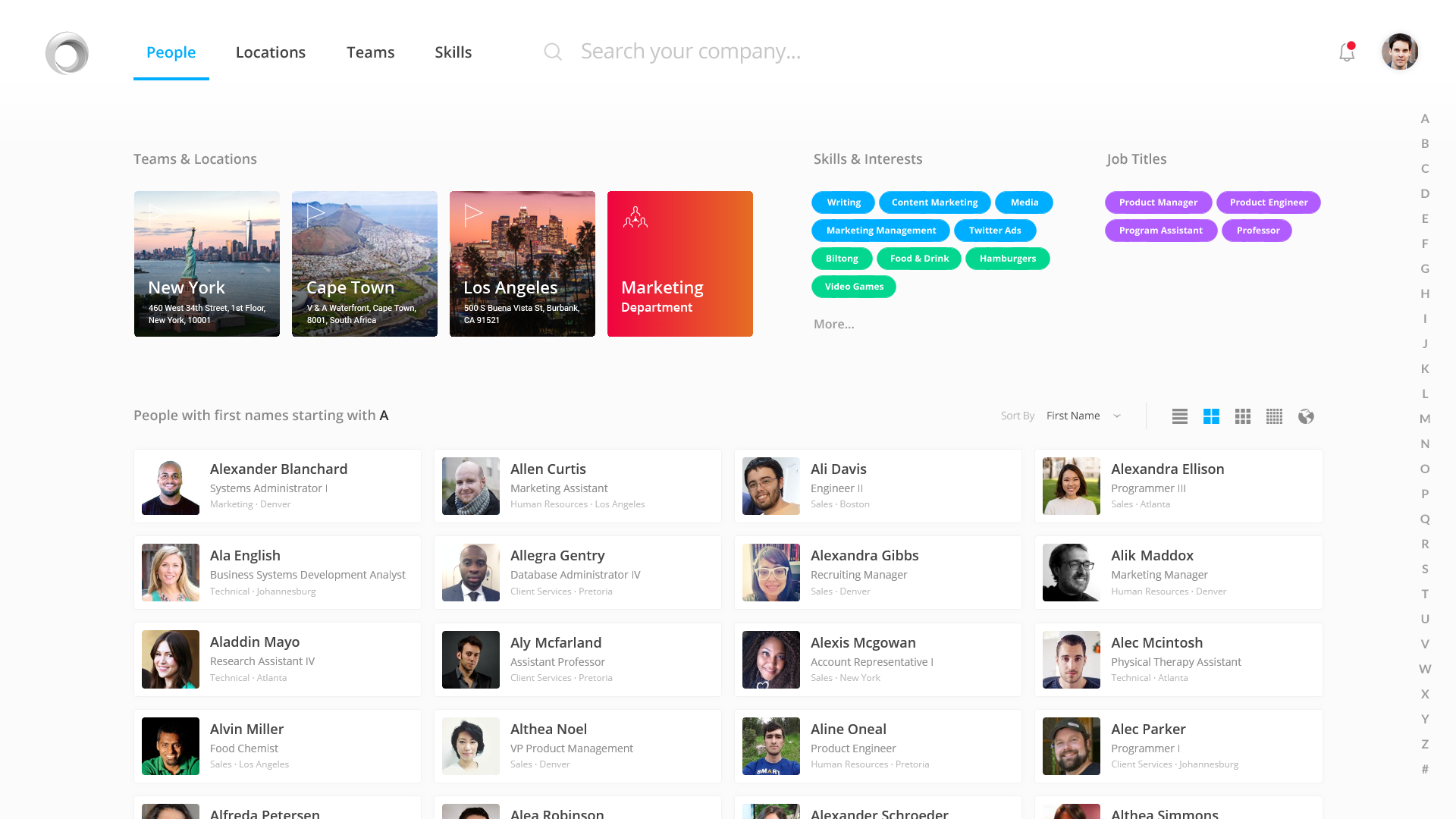 First, the backstory. It was March 2011...

I had just released the first version of the
Staff Directory Web Part
for SharePoint. It was a simple app that had taken a couple of weeks to build and it solved a specific problem: helping people find their colleagues' contact information.

Fast-forward 6 years and the app has evolved quite a bit.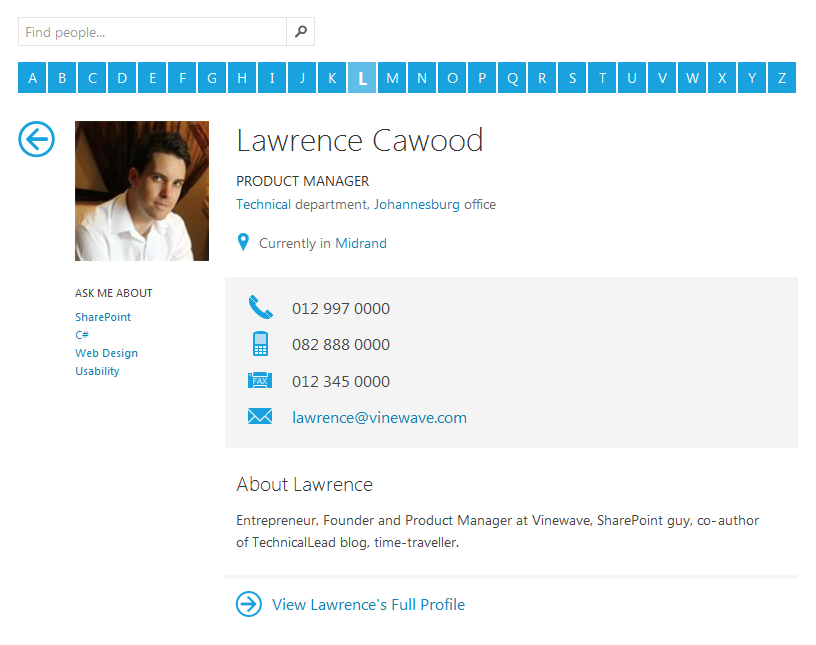 In fact, many of the world's leading companies and brands are now using our Staff Directory on their SharePoint intranets to help their teams collaborate.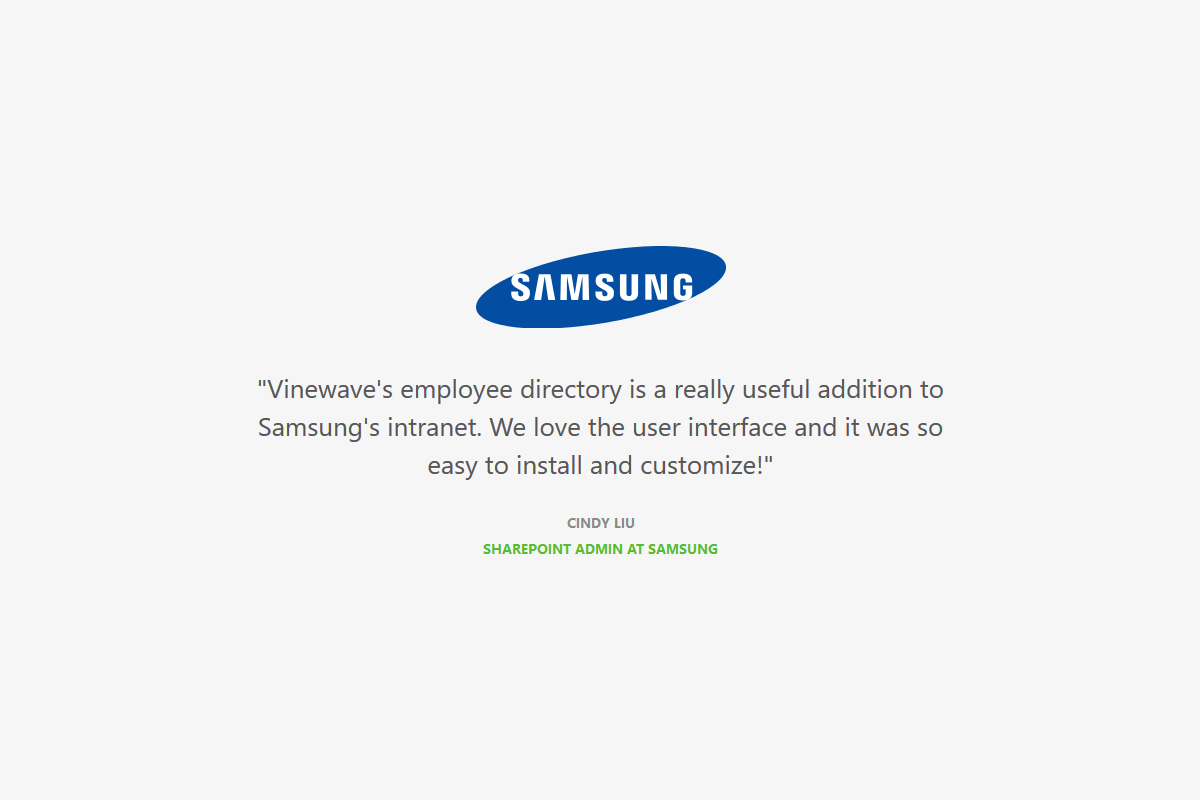 We decided to take what we've learned building and improving this product over the years and create a new cloud-based employee directory for small and large organizations that are using Office 365.
It's called
OneDirectory
, and it's a powerful company address book that helps your employees find and connect with their colleagues, from their desktop or mobile.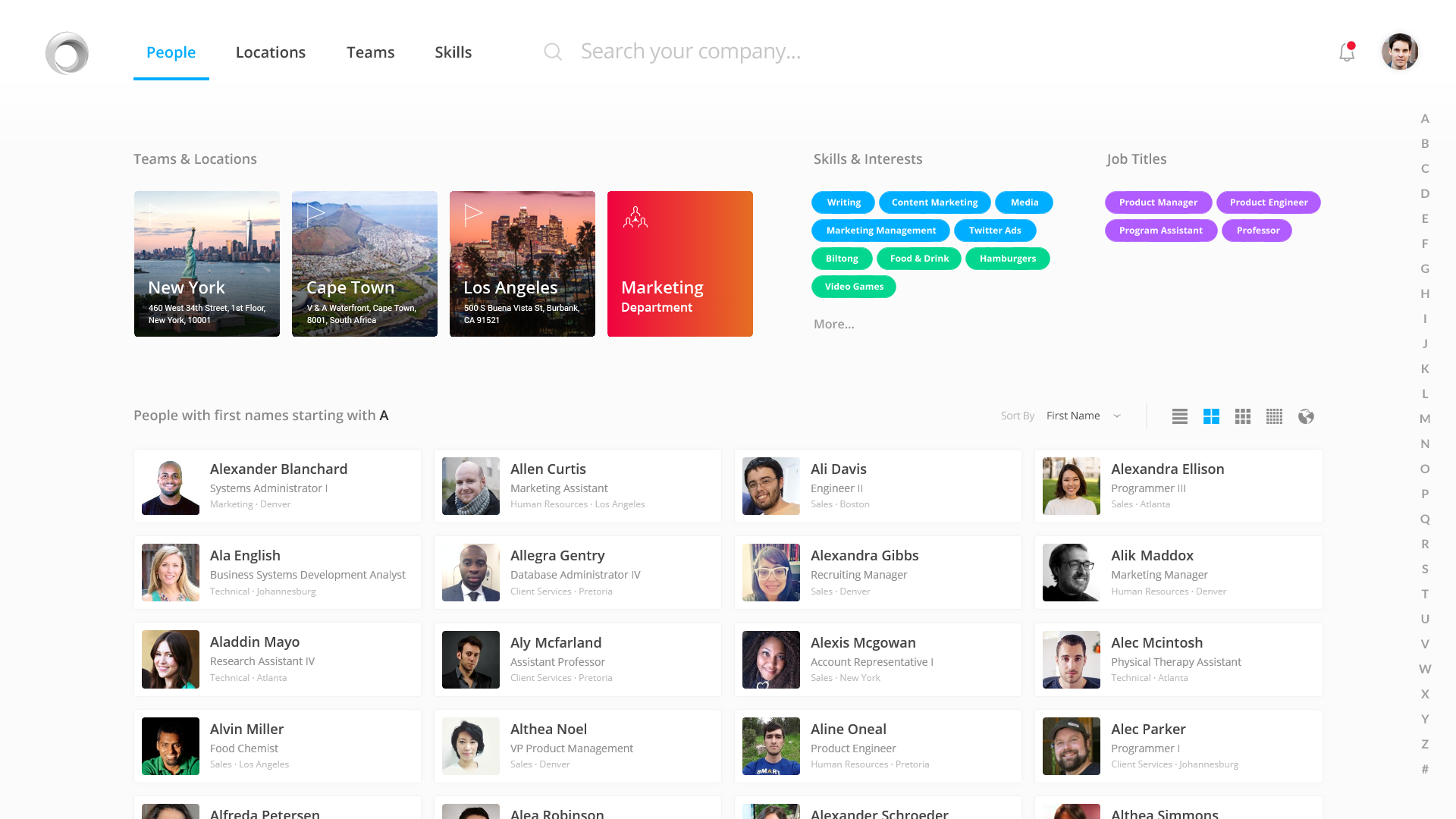 I'm leading the design and development of the front-end of the app, which is a responsive cloud-based web app hosted on Microsoft Azure.

My goal with any app, from a user experience perspective, is to focus on making its primary function work as efficiently as possible. Everything else builds around that.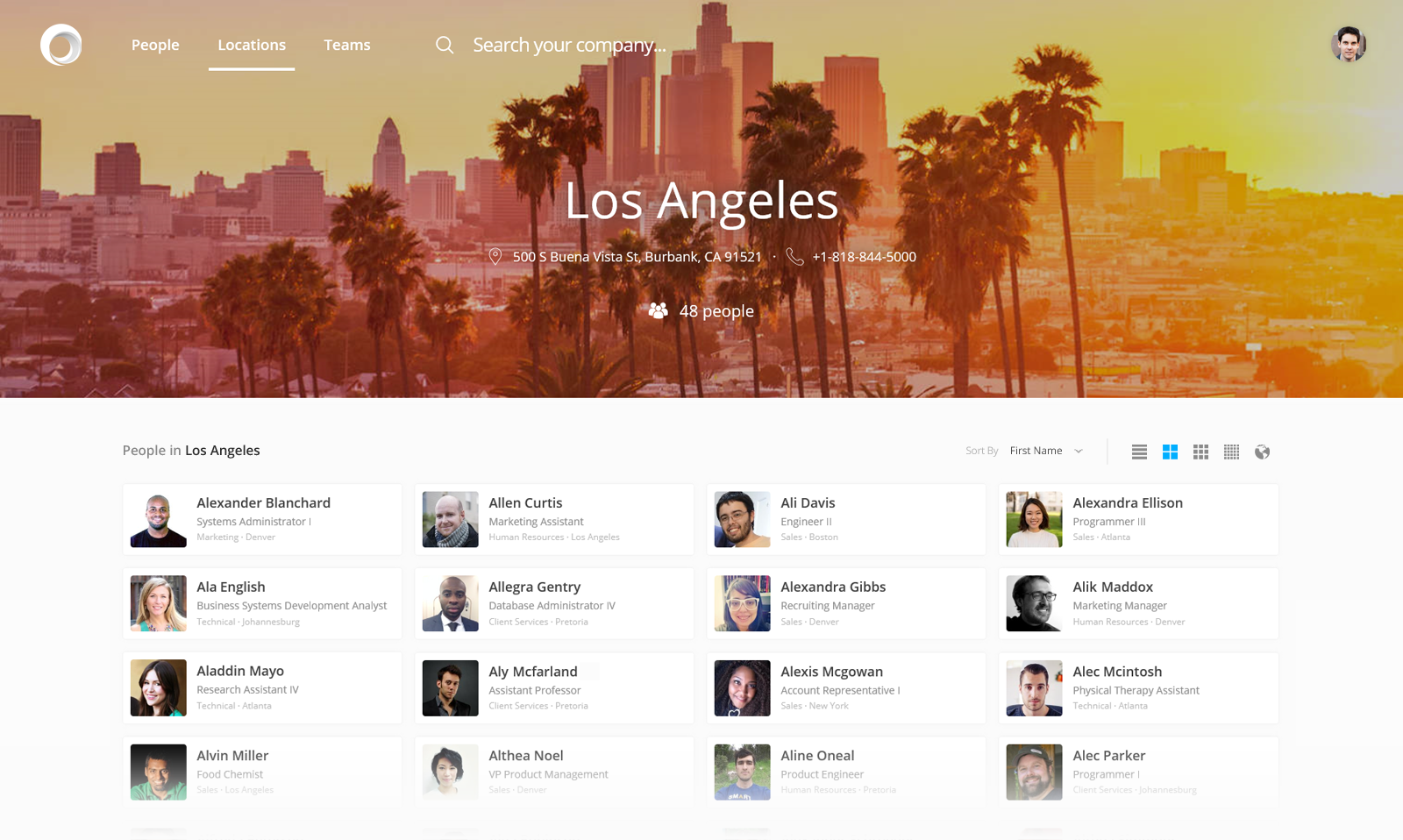 This product is still a work in progress and the team is working hard to create something amazing.